Double Eccentric Butterfly Valves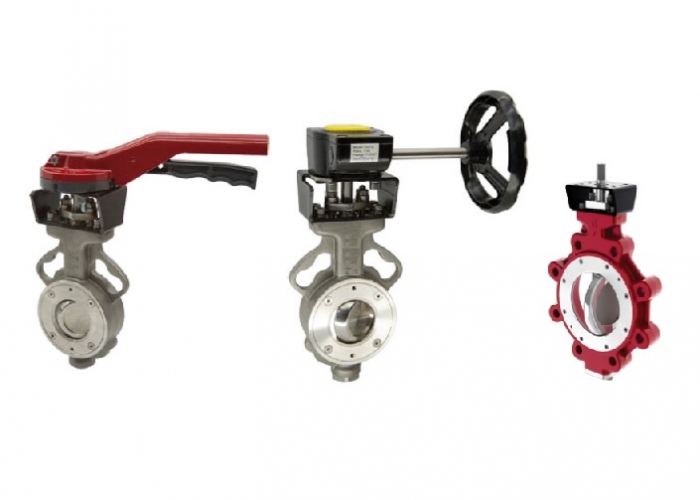 Code: VBUT2* - PDF Sheet: Download pdf sheet
VBUT2* Double eccentric disc and shaft Butterfly valve. Tight seal with pressure or high temperatures for the interception and regulation of gaseous and liquid media.
VBUT2P* With soft seal PTFE reinforced max 230 ° C
VBUT2I* With metal sealing Inconel 625 + graphite max 450 ° C
VBUT2S* "Fire Safe"
---