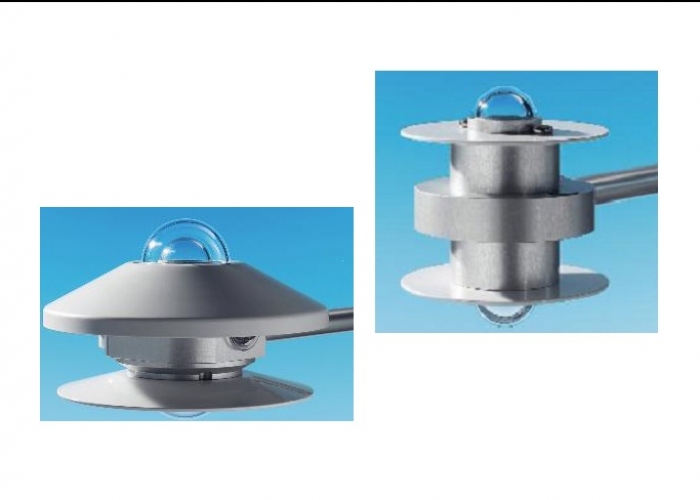 Code: ALB* - PDF Sheet: Download pdf sheet
ALB* Albedometers composed from 2 piramometri for the calculation of the net radiation obtained through the difference between the incident global radiation and reflected global radiation.
Each pyranometer is individually calibrated traceable to WRR (World Radiometric Reference) and is accompanied by the Report of Calibration. Use in atmospheric research, weather stations, climatology, relief of frost and snow on the roads, agriculture etc.
---