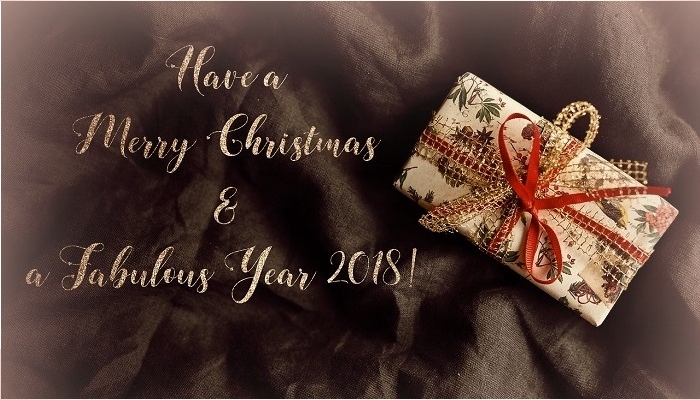 We inform the kind Customer that Satema will be closed for the Christmas holidays from December 23rd 2017 to January 7th 2018.
In this period we will be unable to send and / or receive goods.
Orders will be shipped / picked up until December 21st.
All requests and orders received in the period between December 23rd and January 7th will be managed starting from Monday January 8th 2018.
We thank you for the trust placed in us during 2017 and we wish to extend our best wishes for a Merry Christmas and a happy New Year.
The Satema staff
Posted in: News